Influenza, Strep, COVID-19, and UTI Testing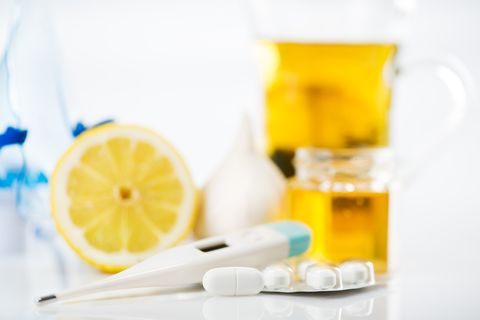 Influenza, strep throat, and UTIs are common ailments that can significantly impact your daily life. Our testing services allow for early detection, helping you receive the necessary medical attention and appropriate treatment promptly. Whether it's the flu season or you suspect a strep infection or UTI, our tests provide valuable insights to guide your healthcare decisions.
Additionally, we offer COVID-19 testing services to help you stay informed and proactive in managing your health during these unprecedented times. Our tests adhere to the latest guidelines and provide rapid and accurate results, allowing you to make informed decisions to protect yourself and those around you.